Be more beautiful and stylish with our manicure service. Take the time from your busy schedule to help your nails look their best.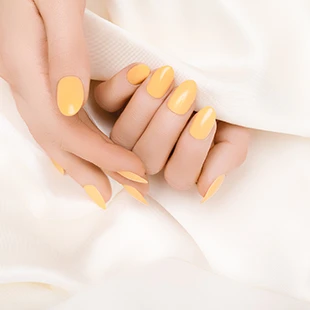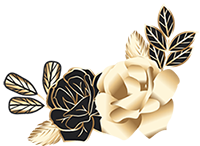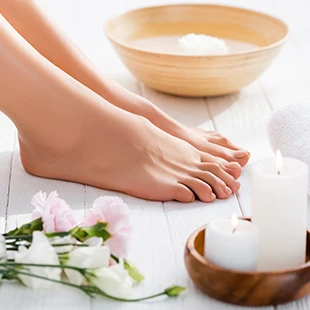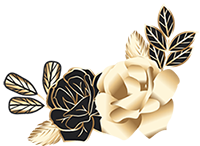 Indulge your feet with our exclusive spa pedicures. We offer the best combination of relaxation & sanitation !
Knowing that your nails look well groomed and polished boosts self-confidence and can make you feel more professional and prettier.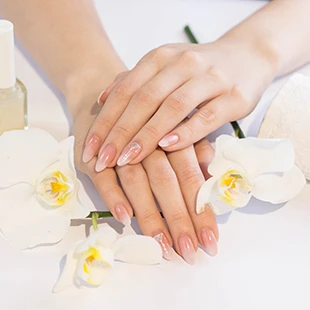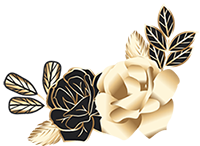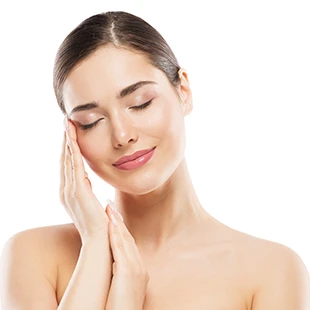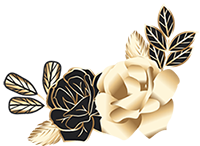 Our facials are customized to fit the individual needs of our clients. We use only the highest quality products. We carefully evaluate your skin to determine the treatment that is best suited to you.
Wake up with long, full, dark, and feathery eyelashes — without globing on three coats of mascara — a trend that has sprung up over the past few years to respond to that exact wish.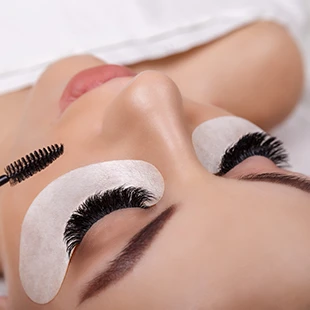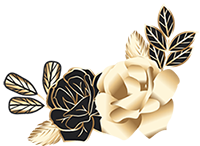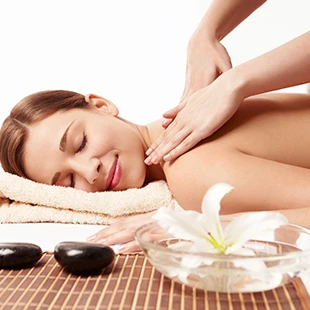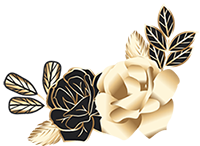 We customize every massage for the client based on your feedback at the beginning of your session. Often we incorporate various types of massage techniques into a single session.
We understand that waxing is personal, so we're committed to making you comfortable, both through friendly, straightforward service and the very best waxing products available.